At Chapel View we strive to support the goals of all our clients and students in any discipline they choose. We frequent both rated and local shows all year in Dressage, Eventing, Hunters, Equitation, and Jumpers.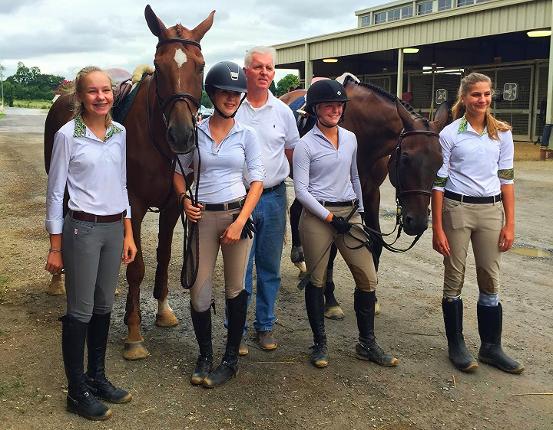 Both students and boarders at Chapel View are welcome to join us for competitions in any discipline. Have a look below to see upcoming competitions we will be attending. We welcome everyone to get involved as a competitor or spectator. Volunteering at competitions can be educational and fun. We encourage everyone to volunteer time to support the riders in any sport.
Chapel View Farm attends many competitions and events through out the year, We have multiple trucks and trailers to accommodate multiple shows in one day.
Chapel View is so proud of all our riders who have represented us well at every show. Especially the family members who's support is so important for everyone's success!
If you would like to attend a show that is not on this calendar and need trailering and/or coaching, please contact a Chapel View representative. We are always happy to help.