Additional services offered
The right help in competition is crucial, Chapel View can provide assistance in the form of a groom for local and overnight competitions. This can be very helpful when trying to stay organized under the pressure of competition. Grooming services consist of having your horse bathed, and braided on the morning of competition as well as the care required during the day including tacking and untacking for rides. During overnight competitions this also includes cleaning stalls and other daily care. ~ $100 +expenses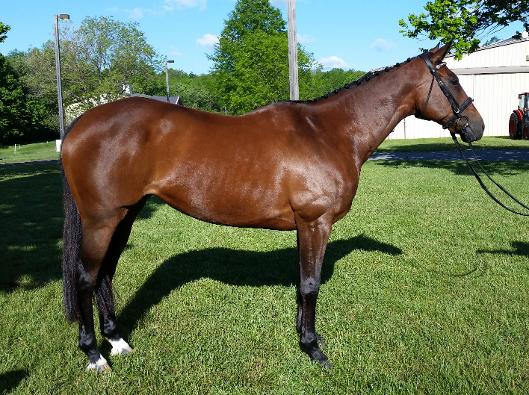 We offer any type of clip you need for showing or just to help keep your horse clean in the winter months.
Trim (muzzle, ears, fetlocks) ~ $25
Trace Clip ~ $80
Body clip (leaving legs/face), Hunt Clip (leaving saddle/legs/face), Blanket Clip ~ $100
Show Clip (everything) ~ $150
Specialty patterns ~ Ask for pricing
Turnout is important when you want to present your best self at a competition, Chapel View offers a wide variety of braiding options for any discipline.
Manes ~ start at $50
Tails ~ $30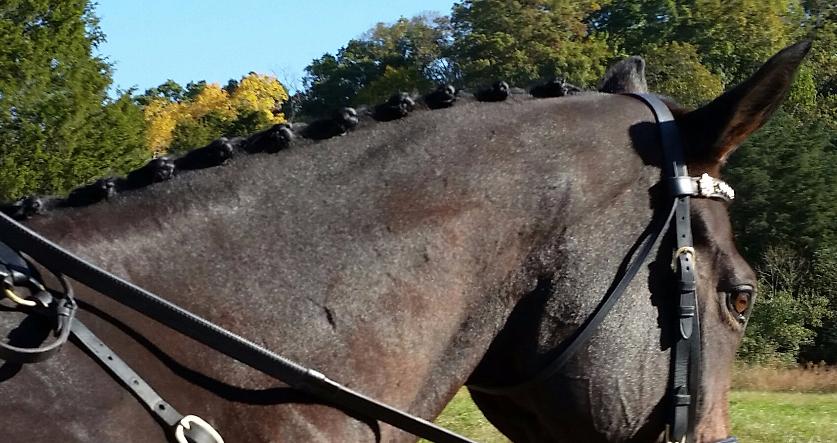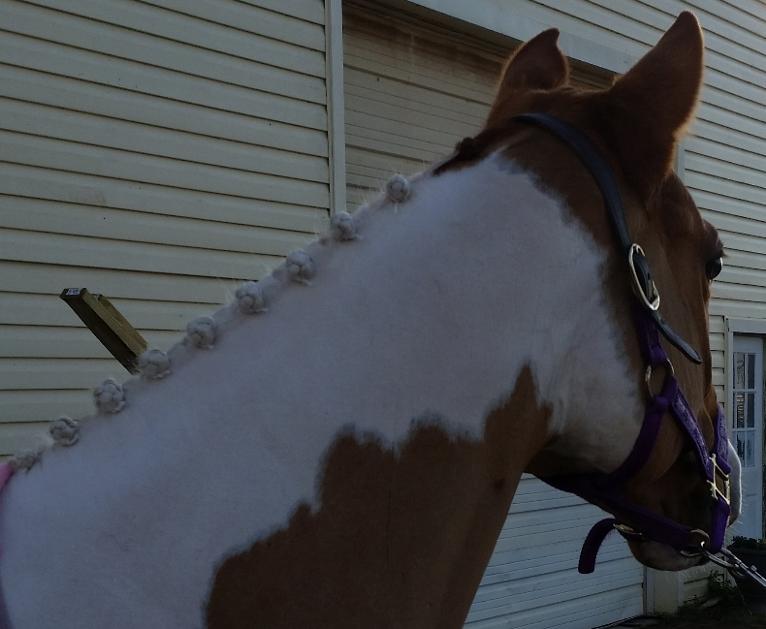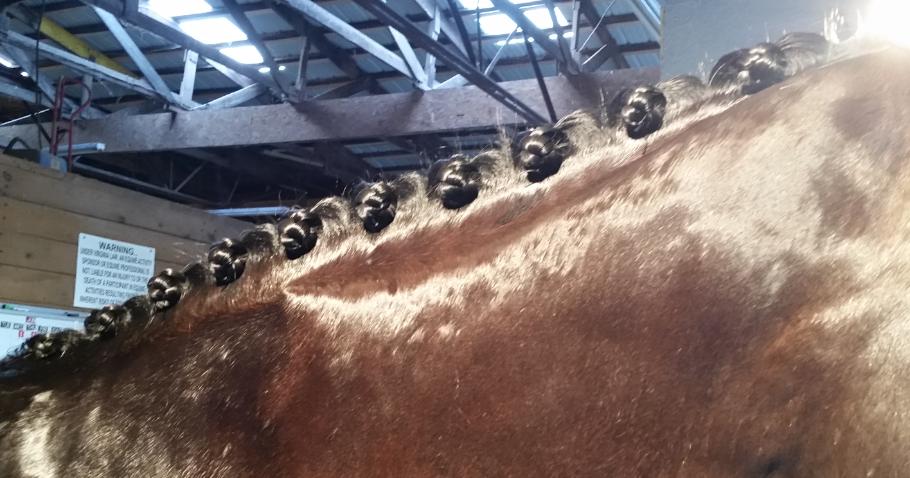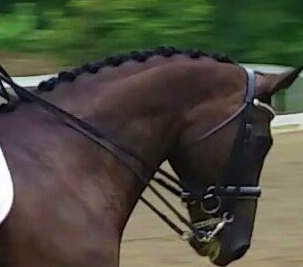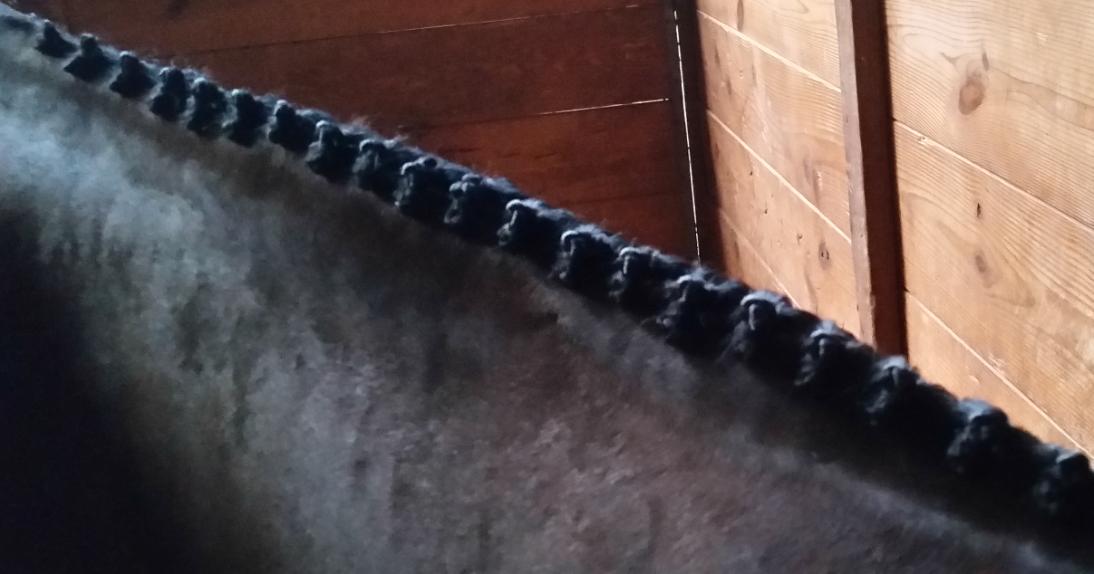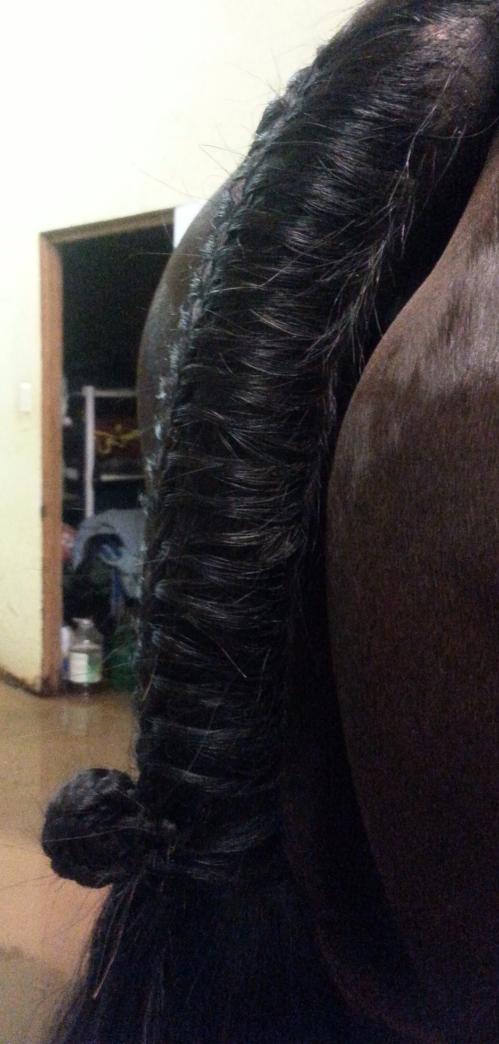 SPECIALTY
Breed required, scalloped, knotted.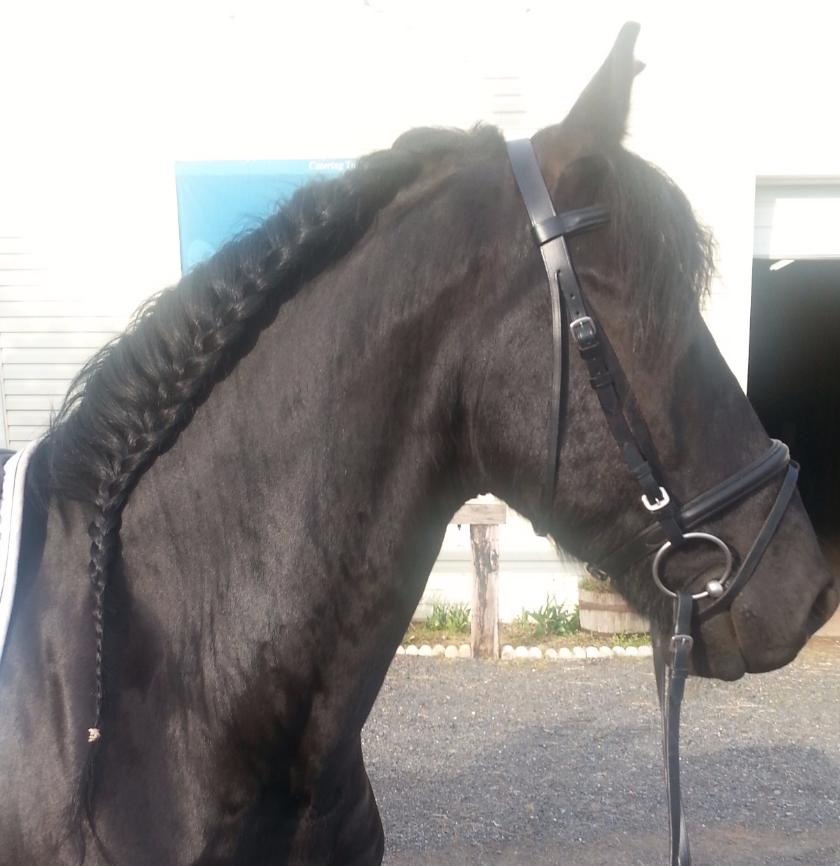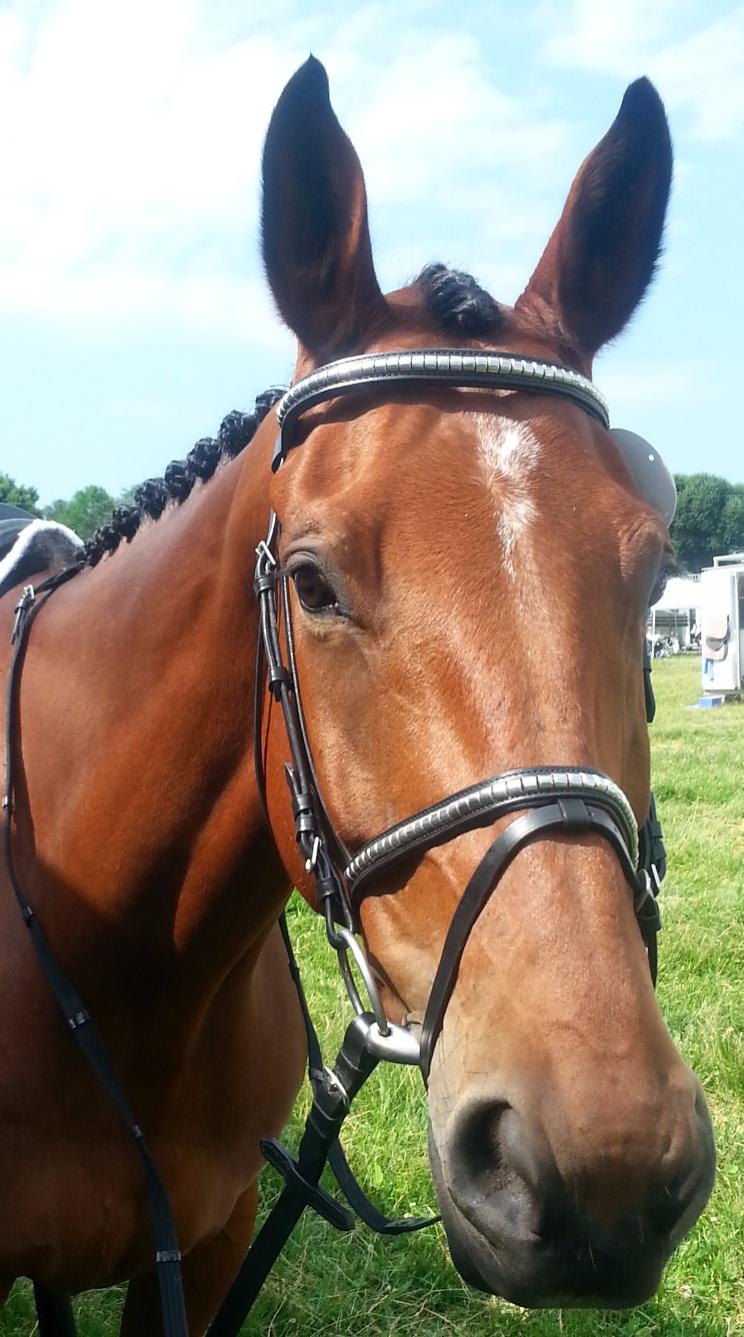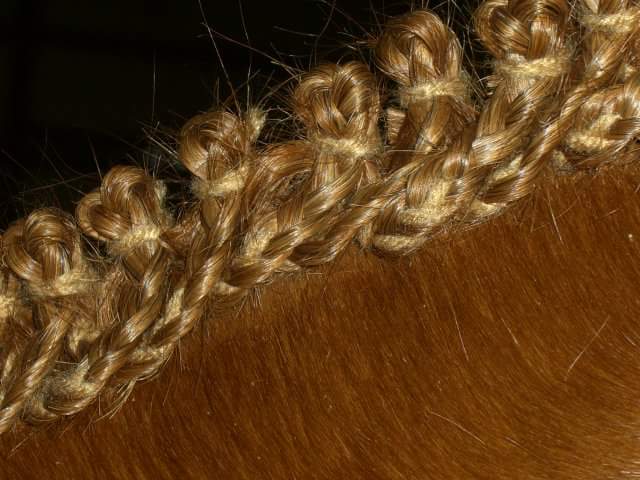 We have both large and small trailers and routinely haul both locally and long distance. You have the option for long hauls to travel in a box stall. Discounts for multi horse travel, and flat rates for long distances.
Local Trips ~ $1.25/mile ($50min)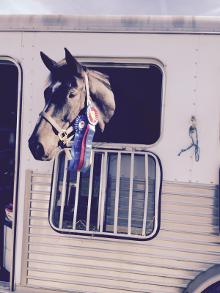 Exercise and training rides can be very beneficial to help along the confidence and training of a horse. There are many options for a horse that may not need to be in full training but just requires a tune up from time to time. This is a great option for a horse going to their first competition or fox hunt, we can provide a good educational experience for any type of horse. This time is also great for horses in rehab or under veterinary guidance after an injury.
On Farm rides ~ $35/ride
Off Farm rides ~ $40/ride
Whether or not you decide to take regular lesson with us, Chapel View can offer help during competitions to support you in the ring. It is very helpful to settle any jitters and keep up your focus level on the day of competition,we will help you walk the course and make a plan as well as offer assistance in the warm up.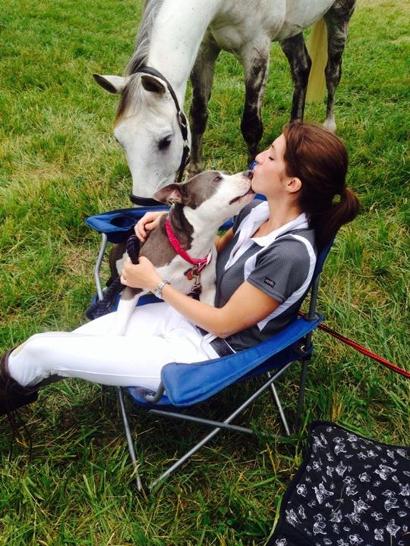 $75/day +expenses
Course walk only ~ $30
If you are in search of you next partner we can help you locate and try the right horse for you. Buying or leasing a horse is a big commitment and you want to be sure you have an appropriate mount. We will help you find and assess and potential with your goals in mind.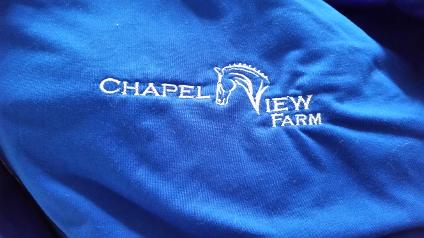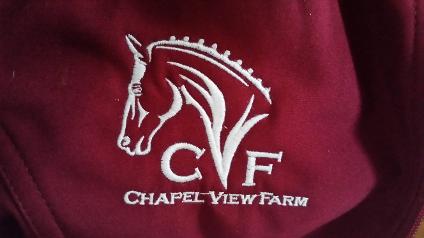 Along with Chapel View logo wear we can add anything you want to your shirt, saddle pad, jacket, or anything else you can think of. Pricing varies with level of detail.