Pi came to Jacqui at 4 months old and showed in the future event horse series as a yearling, two, and three year old. From there he spent a year doing mostly dressage to develop strength and balance. He is currently competing novice with great success and jumping in excellent form. He grows more athletic every day and will be one to watch in the future.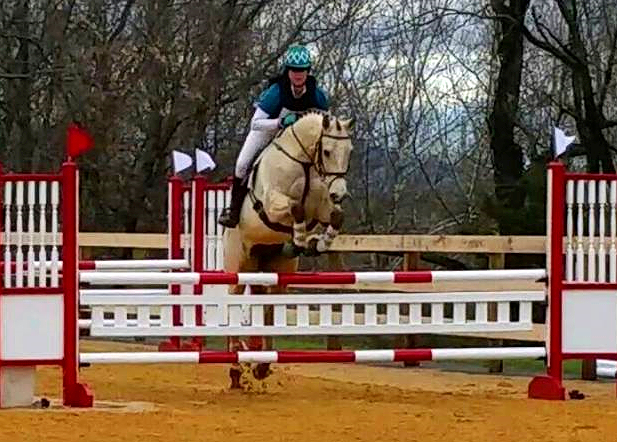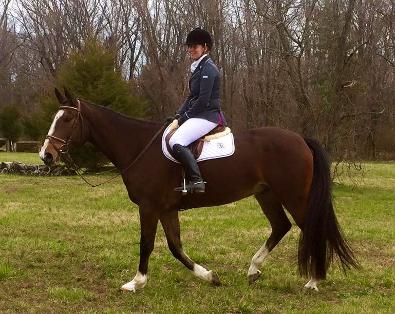 Wilson came to Chapel View as a 9 year old with a fractured femur from an accident in the field. He was a fox hunter prior to his accident but after 5 months in a stall he is good as new and beginning his career as an eventer. He is a strong and powerful jumper and we have high hopes for this handsome boy.
Willy came to the farm to be sold but he showed great potential from the first moment he got in the ring. He has extravagant movement and while he is not easy to ride he impressed the judges at every dressage show in his 4 year old year. Now he is shifting into eventing with his first event set to be this fall.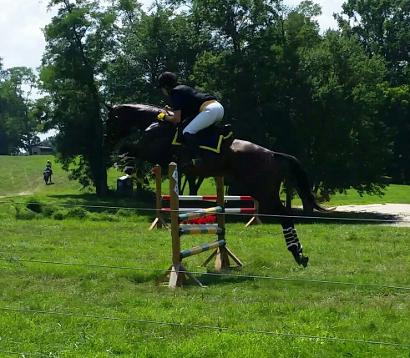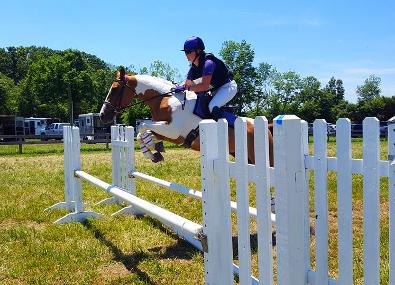 Magic came on as a sale horse with no experience. She excelled immediately in the hunt field as a staff and field horse. With hunt season over she is setting her sights on a summer of eventing doing her first event very soon. She has all the heart to succeed in this sport we will be watching to see how far she can go.
Willa was purchased during Jacqui's last year in college. She was never an easy ride but she did teach Jacqui to have confidence and patience no matter what. She competed up to Preliminary and retired at the age of 18 to a second career in Dressage where she went up to 3rd level at the age of 21. She is now completely retired at Chapel View Farmcoming out on occasion for some kids lessons.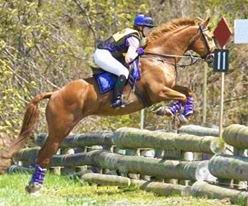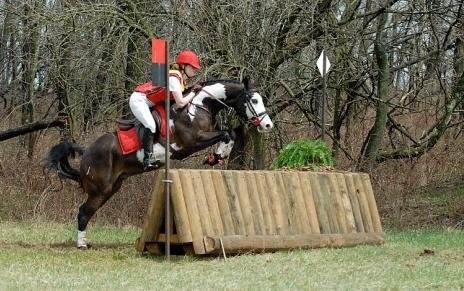 Bozo was the first of many horses that introduced Jacqui to eventing. He was acquired as a 10 year old with almost no experience but he could jump very well. In the 4 years with Jacqui they moved up to Preliminary, sadly he had cancer and had to be put down before they reached their full potential as a pair.