Chapel View Farm attends and hosts several special events throughout out the year. Everyone is welcome and upcoming events can be found on our calendar, facebook, and are sent out via email.
Summer Cookouts
When the weather is good we are outside, once the horses have been ridden and the chores are done we open a beer and cook out by the pond or the arena and watch evening lessons.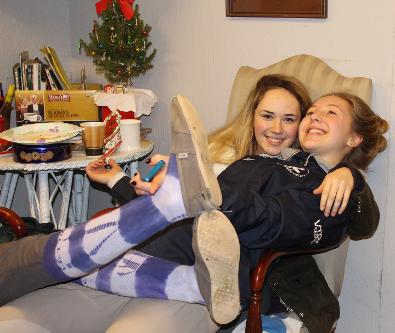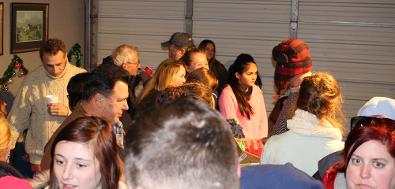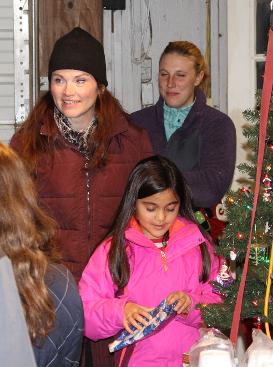 Christmas Pary
Around the holidays we all get together to celebrate our barn family, its a big pot luck and everyone is invited.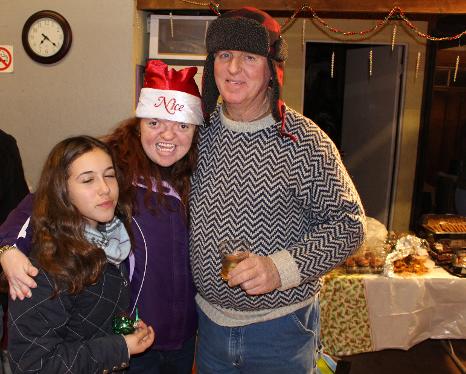 Barn Night - WIHS
Every October we head to dinner in DC and barn night at the Washington International Horse show. Sign up in the barn to sit with our group.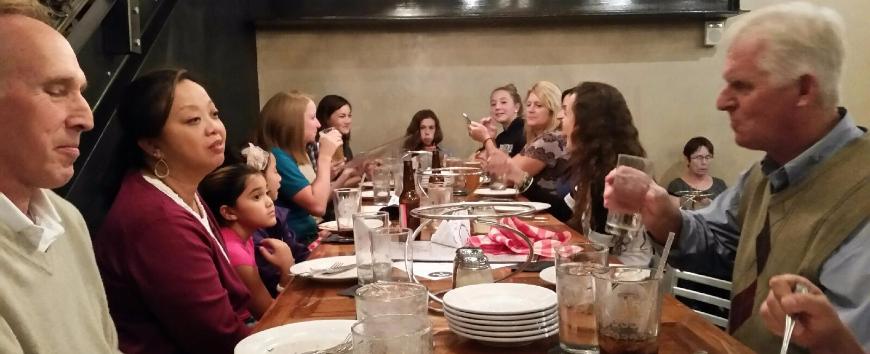 In April, September and November, local Girl Scouts earned their "Fun with Horses" badge with the help of the Difficult Run Pony Clubbers. Everyone learned about horse care and riding, and fun was had by all.