Personalized Equine care
We at Chapel View Farm know your horse is important to you and that you want the best care for them. We adapt our services to suit your horse's needs, whether they are an Eventer, Show Jumper or your Trail companion. We offer a variety of feeds to meet the needs of any performance level.
Our care does not stop there; we provide beautiful paddocks that are mowed, seeded and managed to keep lush grass nearly year round. All paddocks and fields are fully fenced with board fencing that is checked and maintained regularly for your horse's safety.
We provide large box stalls that are deeply bedded and banked with shavings. Your horse will also have access to fresh water 24/7.
Chapel View Farm is conveniently located off of route 15 just 8 miles from Morven Park Equestrian Center, and 13 miles from Loch Moy Farm. We offer on site trailering services for your shows that are a bit further.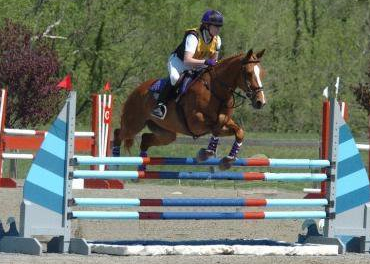 Jacqui Ross
Owner
Jacqui Ross - has 17 years experience in the equine industry having participated competitively in Eventing, Jumpers, Hunter and Dressage in the United States and England since she was 9 years of age. Jacqui currently competes and coaches in both three day eventing and dressage, as well as, preparing young horses for their future careers.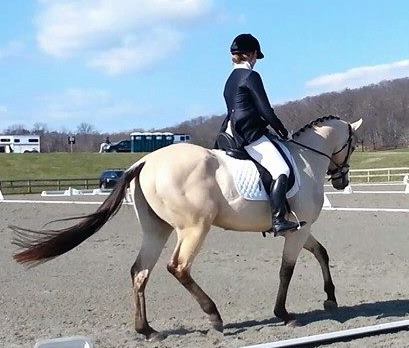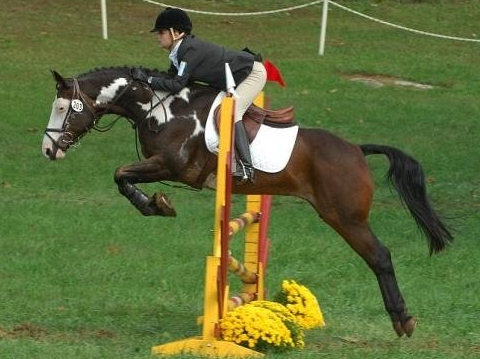 Madison Ross
Barn Manager
Madison Ross - has worked with and ridden horses since she was 6. Since getting her start in England, she has managed an equine rescue in Southern Virginia and rehabbed many abused and neglected horses. Madi developed her horsemanship through time in the pony club. She now shares her knowledge with upcoming pony clubbers and other students. Madi competes as an Eventer, Hunter and Jumper . She enjoys teaching young children riding and proper horsemanship, and she is the instructor for our beginner lessons.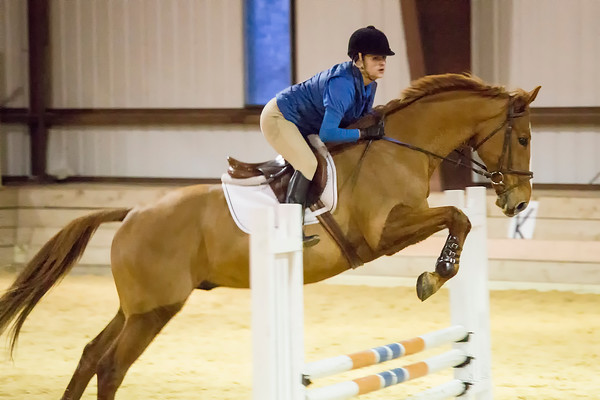 Bruce Leland
Director of riding
Bruce Leland - has 35 years of experience as a trainer and competitive rider of winning hunters and jumpers at the highest levels of the sport. He produced winners from New England to California and from Wellington to Spruce Meadows, from the ponies to the Grand Prix ring. Bruce coached National Champions of The United States, Canada and Mexico, and has trained, ridden or sold a USEF zone champion in virtually every hunter and jumper division. He was coach of the United States Military Equestrian Team and has taught clinics all over the US and abroad.